The 5 Best Books on Contemporary Culture
Contemporary culture is a slippery title for a category of book reviews. Some will be instantly concerned. The very presence of the word culture itself might be enough to convince that to read on is to commit spiritual adultery, not to mention the word contemporary! Others might be intrigued, others maybe relieved, and it is mainly for the benefit of the latter groups that I am writing.
The age in which we live is darkening fast. To borrow the sentiment of the hymn-writer, we hear the footfall of the Lord with increasing volume on the threshold of the door. Our hearts are longing, but we are not permitted to abdicate our responsibilities. Sometimes an attitude of despair is sensed amongst the Lord's people, and despair can quickly turn to a modicum of denial. In turn, denial becomes embarrassment when contemporary issues are raised. This is unfortunate, for it is the youngest of believers who are left most vulnerable when the preacher's voice falls silent. Thus, this review aims to inform and warn those who are on the forefront of Christian testimony. Those in education and employment, or those responsible for the guidance of such, should find it of interest.
Before I begin, an observation. There is a paucity of available material written from a dispensational perspective. It could be that the knowledge that we are 'in the heavenlies' has caused us to lose sight of the location of our physical bodies. This is unfortunate because the world remains as eager as ever to consume us. As a result, the majority of books on this list qualify due to the rigorous analysis of contemporary culture, rather than the theological framework, or suggested remedy.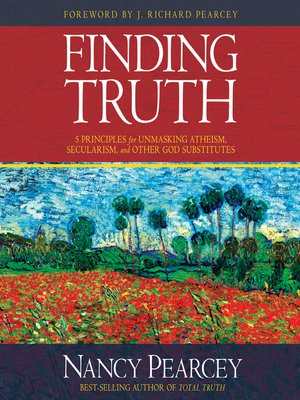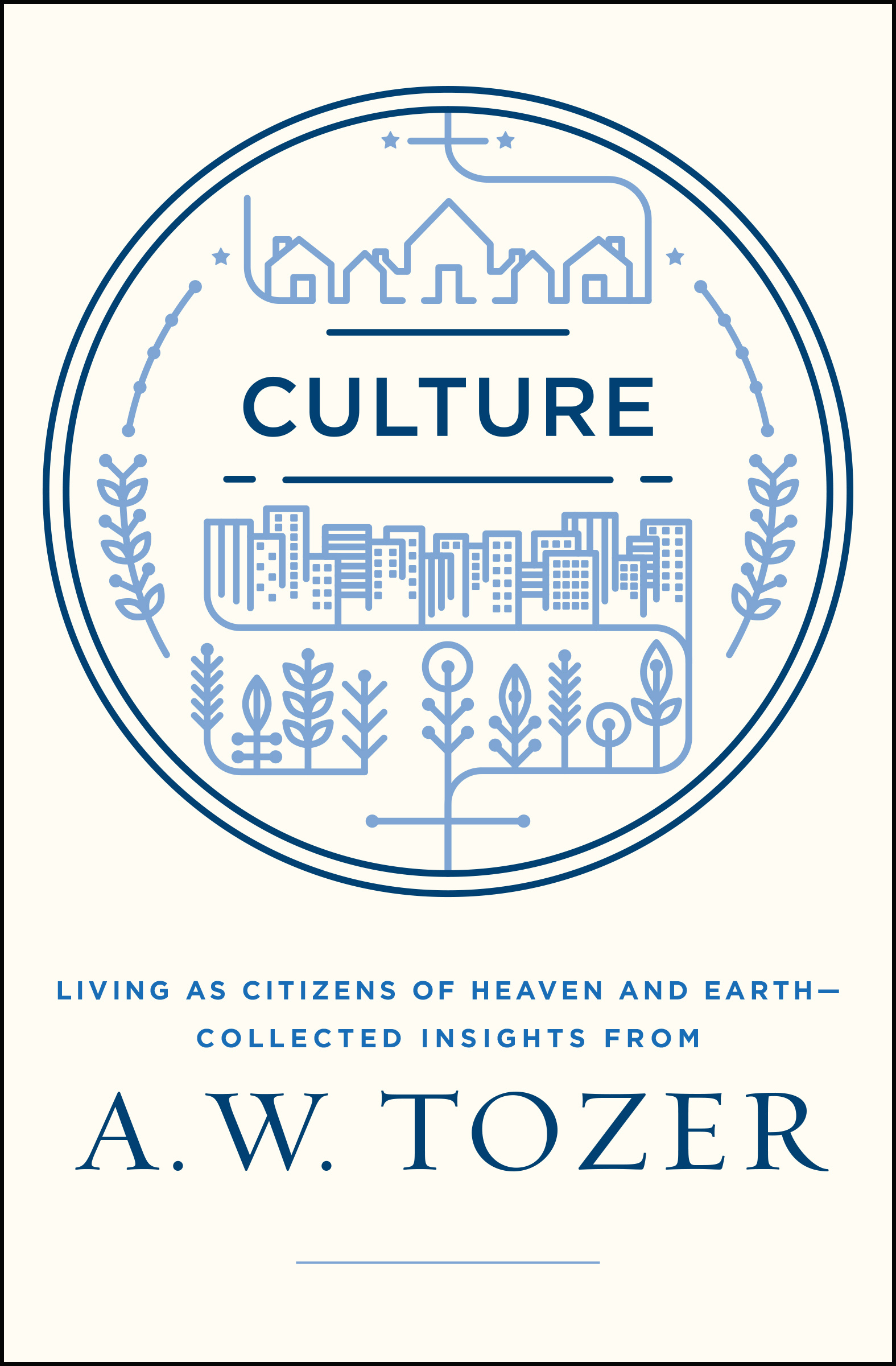 1. We cannot Be Silent (R. Albert Mohler, Jr.)
First, is Albert Mohler's We Cannot be Silent published in the wake of the US Supreme Court Obergefell decision in 2015. Although written from an American perspective (as with all the entries on this list) it is a consummate historical analysis of how society capitulated to the moral revolution. For a critique of modern philosophical thinking and the inaction of the church to stand against the erosion of biblical values, this is your book.
2. Love Thy Body (Nancy Pearcey)
Next, is Love thy Body by Nancy Pearcey. This is the most recent book on the list and focuses on the events that have marked the moral revolution over the past five years. If there were one book I would recommend above all others; this would be it. Pearcey is technical in places (due to the nature of the subject), but makes effective use of scripture to establish her thesis. Her insight into how modern thinkers have conveniently (and illogically) divided between the body and the person to develop their ideology is of great value. Pearcey does an excellent job of reminding the reader of the often missed practical point that dismissing people is not the way to help them. Amen; the gospel is for all. My one reservation is that Pearcey is an advocate of political action and this comes across in her writing.
3. The Other Worldview (Peter Jones)
Next is The Other Worldview by Peter Jones. Jones contends that there are only two world-views, the Christian, which is the right one, and all others. He coins the term oneism to describe the opposing view. While I have reservations about how useful this simplification is in real life witness, his main point is helpful. All world-views purporting to be distinct can be reduced to a few principles that reveal the same underlying philosophy beneath them.
4. Finding Truth (Nancy Pearcey)
Nancy Pearcey is a prolific and accessible writer, and thus she has two entries on the list. Finding Truth takes a different approach but is equally important. Pearcey provides a 5 step model for approaching people who have absorbed various types of modern secular world-views. Critics will argue that she over-simplifies to arrive at her model, but regardless there is value in her approach.
5. Culture: Living as Citizens of Heaven on Earth (A.W. Tozer)
Last is a collection of A.W. Tozer's essays published under the title, Culture: Living as Citizens of Heaven on Earth. Tozer's book is well worth your time. Although not a coherent analysis of culture–it is comprised of lectures and articles spread over a 15 year period–Tozer provides rapier like insight, and much of his observations on the 1960s are true of the 21st century. What makes this book stand out, however, is his approach to living as a Christian within contemporary culture. Whereas Mohler and Pearcey advocate for an ecumenical and political approach, Tozer exhorts his readers to live above the world. He desires that we understand that we must repudiate what is worldly and embrace separation. Not very fashionable, but very biblical. On a humorous note, there are some barbed comments directed at dispensationalists. One could be forgiven for thinking Mr Tozer was confused about what he was!
I recommend all these books, aside from the reservations raised. If time-limited, then read Pearcey's Love Thy Body for up-to-date cultural commentary and helpful insight on the current moral revolution. Then read Tozer's Culture for advice on how to respond accordingly.